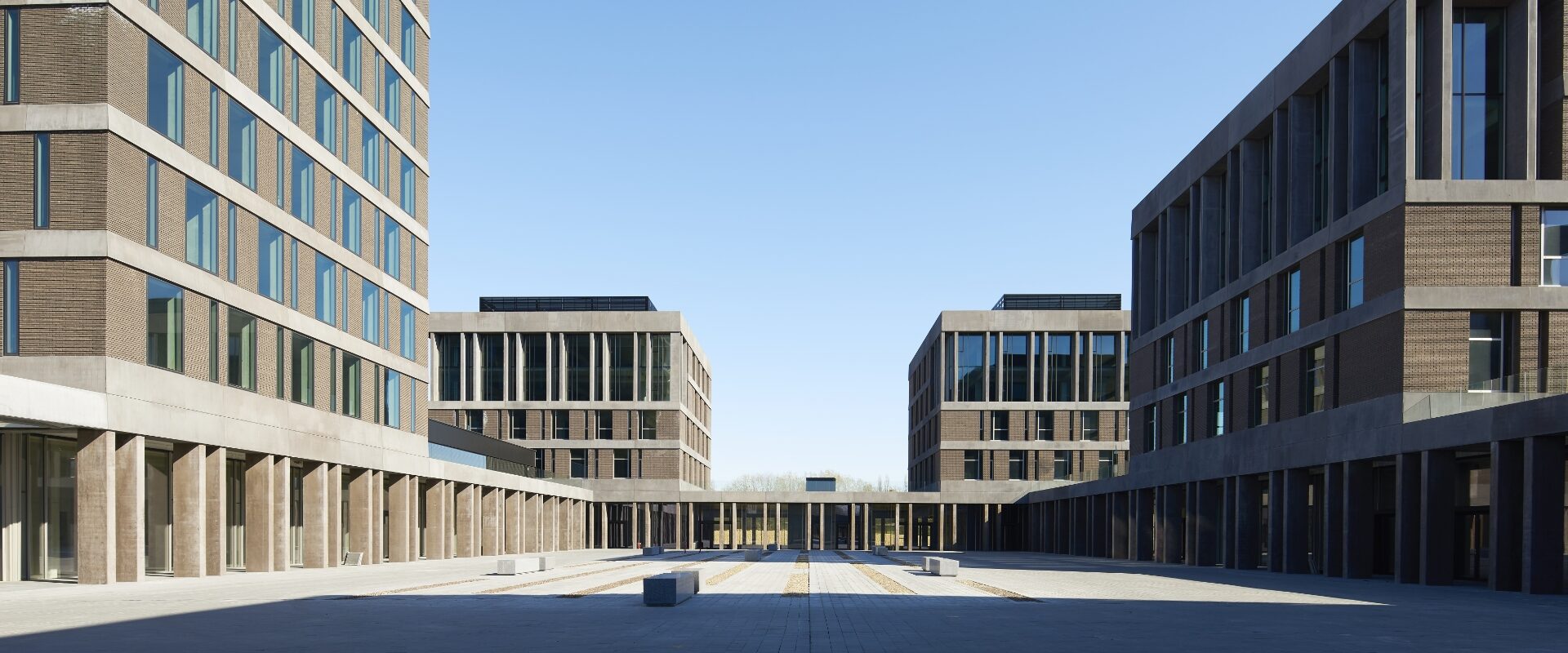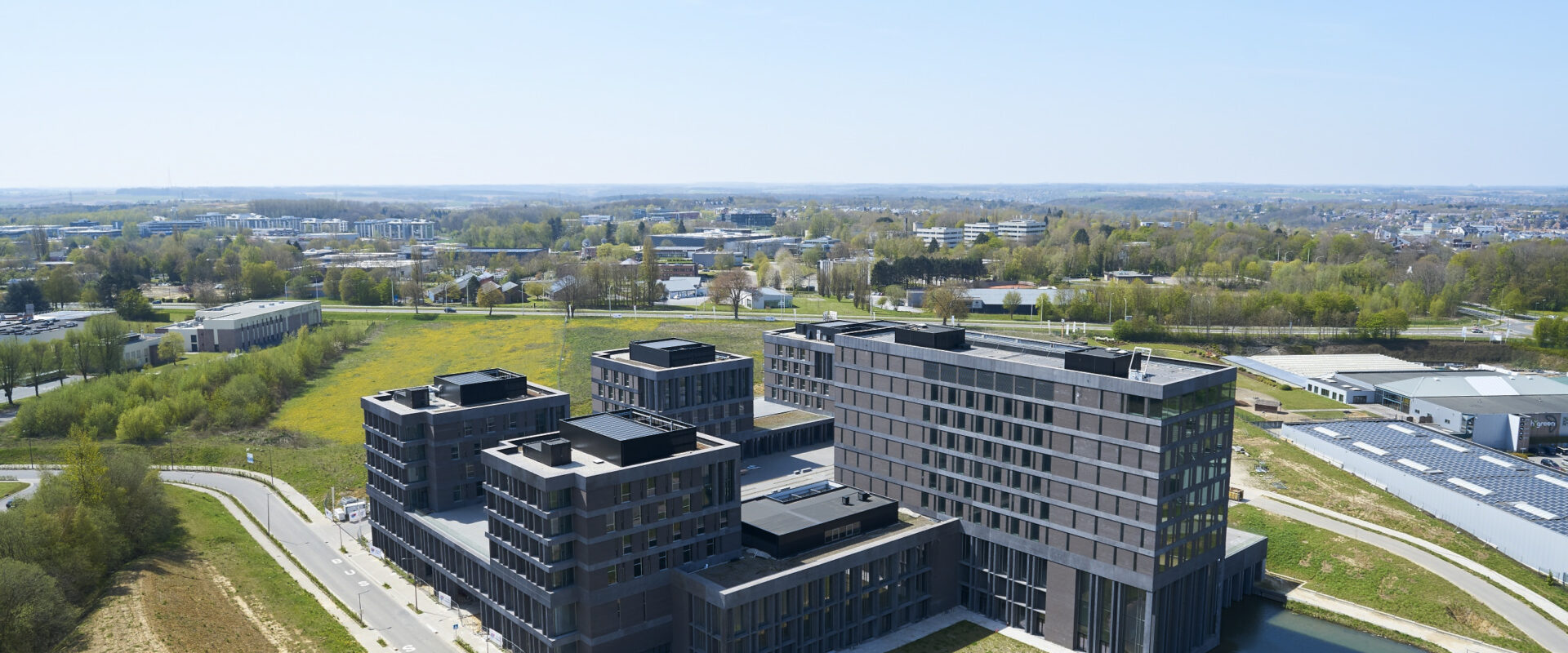 China Belgium Technology Center
The innovative ecosystem that connects Chinese and European High Tech companies
Schedule your visit of cbtc
About us
Welcome to CBTC
The China Belgium Technology Center is a two-way gateway for European-Chinese innovation and cooperation in the field of High Tech.
The CBTC, the first Business and Technology Park created by China outside its territorry, can be found within the UCLouvain Science Park (Louvain-la-Neuve- Belgium). The CBTC welcomes Chinese, European and Belgian innovative B2B companies. It aims to create an ecosystem where collaboration in research and innovation, strategic investment and industrial partnerships between China and Europe becomes reality.
Download our folder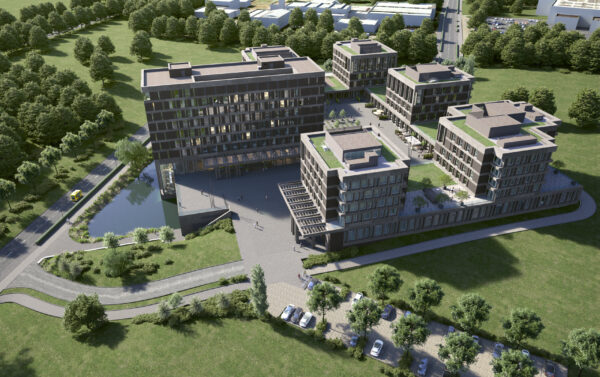 57,000 sqm
Total infrastructures
20,000 sqm
Offices and laboratories
4,000 sqm
Coworking and Incubator Space
3,000 sqm
Conference center
1,500 sqm
Proximity Retail
For offices/laboratories, we have a solution for you
Contact us
Visit the China Belgium Technology Center (3D)
Visit the UCLouvain Science Park
The building
Our infrastructure
See all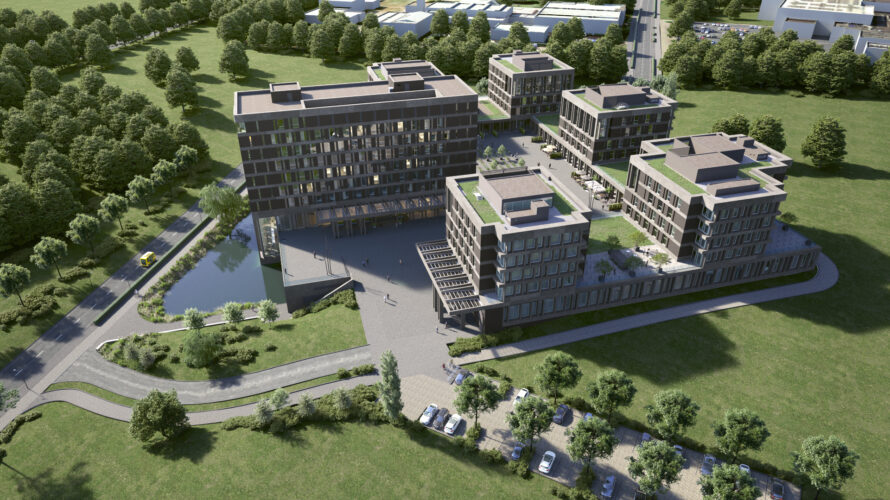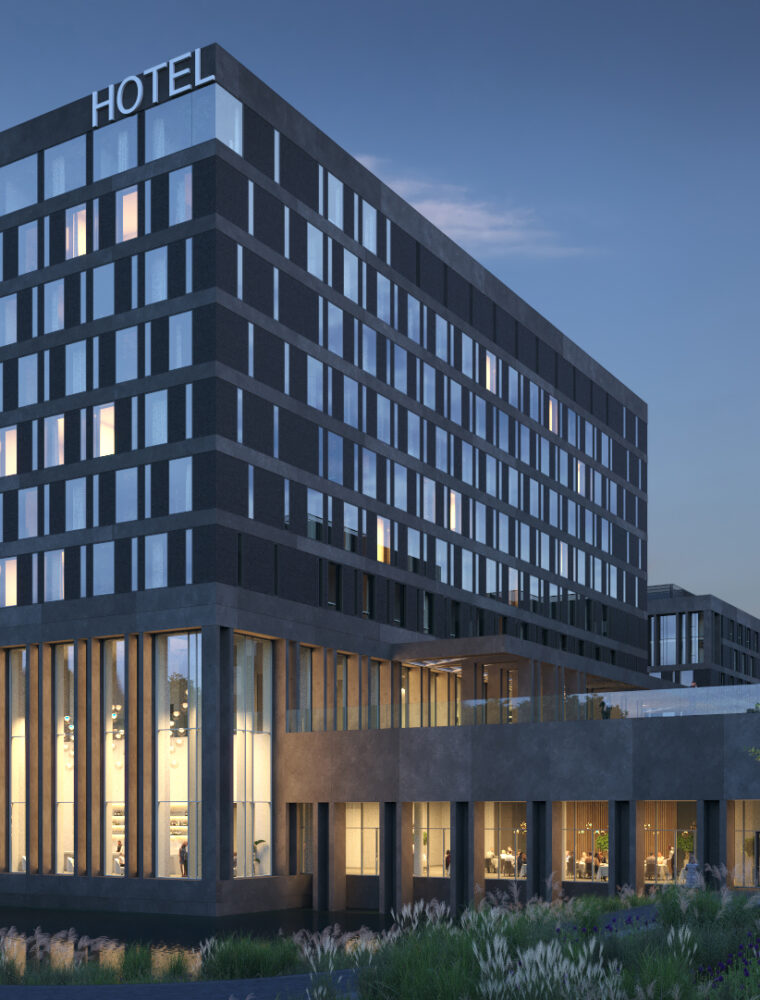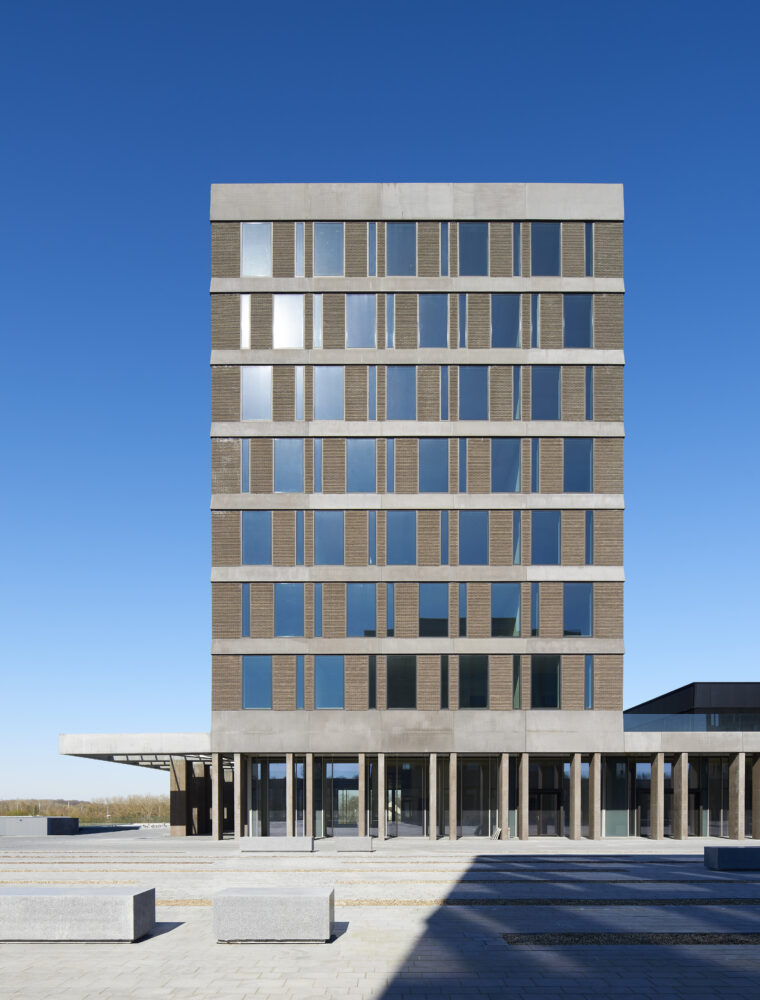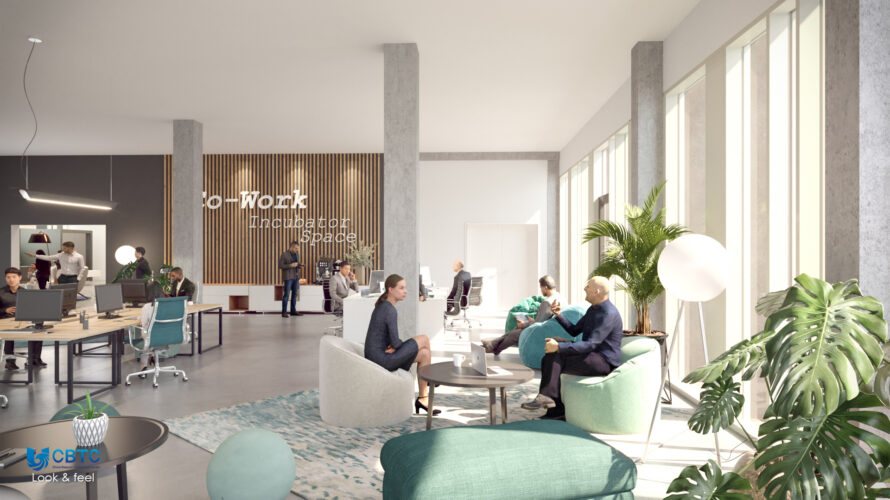 Our services
Landing Services
The CBTC offers European and Chinese companies start-up services for their development on the Chinese and European markets. Creation of your company, analysis of local policies, elaboration of an entry strategy, quality translation, consulting on the most suitable geographical areas for your company, etc…
Our landing services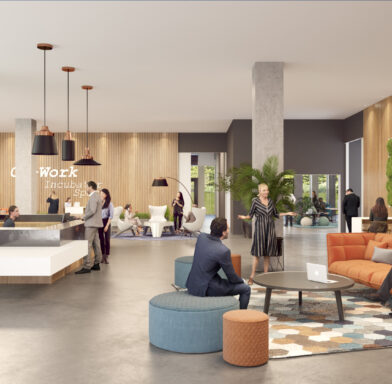 Our services
Business Services
The CBTC also provides its clients with Business Services.
Identify strategic partners and investors, ensure the reliability of partners, provide cultural & language training, offer Individual support during international fairs and exhibitions, develop an adapted communication strategy, protection IP in China, receive support on logistics and many more business services corresponding to your company's need when developing your business in China or Europe.
Our business services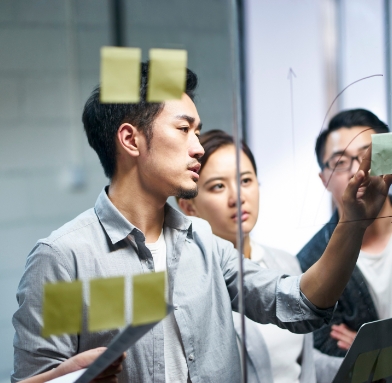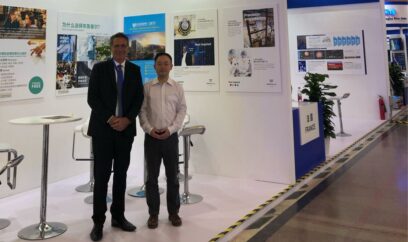 May 2021- Jointly organized by the Ministry of Science and Technology and the Shanghai government, the 2021 Global Tech-Matching Fair…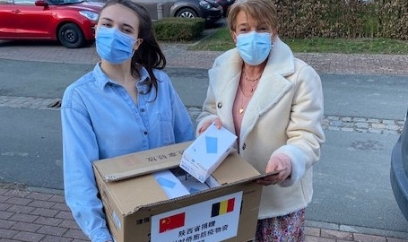 April 2021- The CBTC is delighted to participate in this way in the solidarity action of the LSM Student Office,…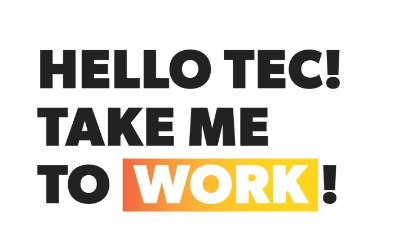 March 2021- With the support of the China Belgium Technology Center! #technology #mobility #environment #CBTC #UIeurope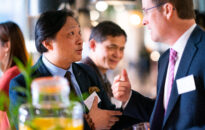 "Advance China-EU Collaboration for Tomorrow" The "FCPAE European Forum" is an annual event hosted by the Federation of Chinese Professional…
20.10.2023