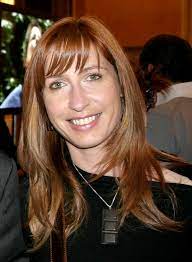 CEO of Wallonia Export-Investment Agency (AWEX)
Our collaboration with the Chinese province of Hubei began seven years ago. This stems from Wallonia's concrete desire
to develop partnerships with these regions of internal China. This allows us to create an innovative ecosystem between
European and Walloon companies and companies that are symbols of a new, connected, modern and entrepreneurial
China. We are now pleased to announce that the AWEX China Welcome Office will join the CBTC.