CBTC took part in the Global Tech-Matching Fair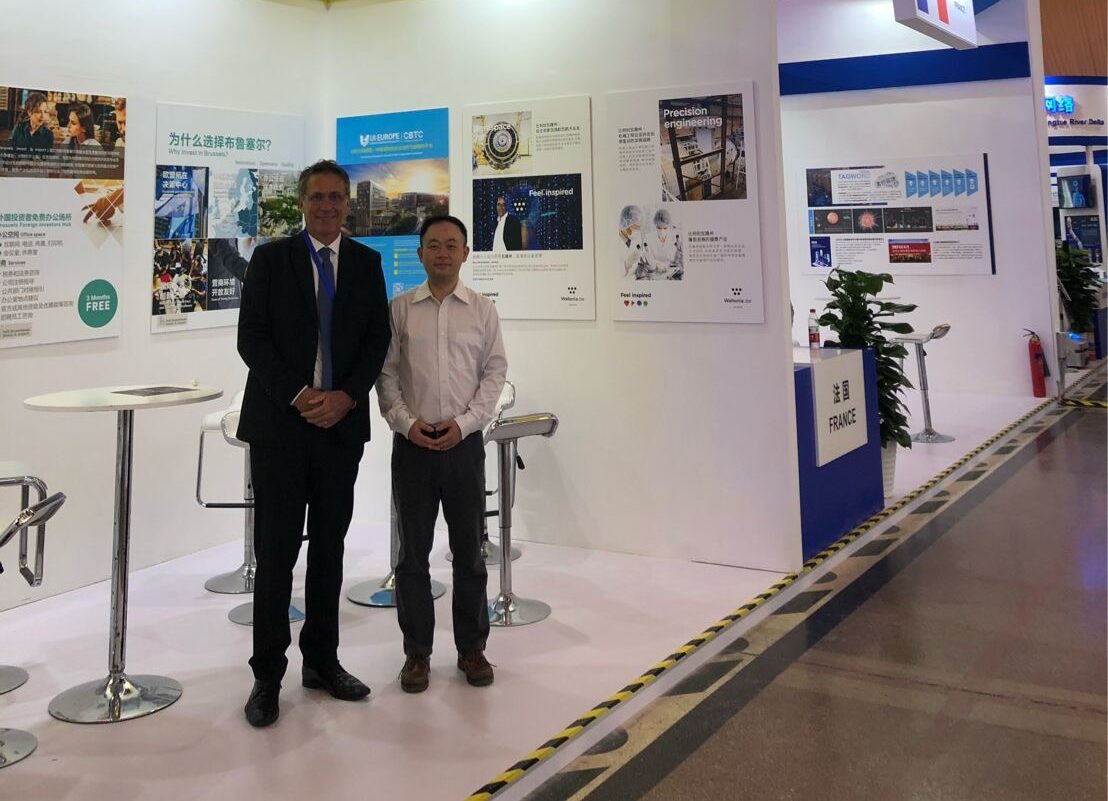 May 2021- Jointly organized by the Ministry of Science and Technology and the Shanghai government, the 2021 Global Tech-Matching Fair was inaugurated on May 31 in front of about 7,500 offline visitors and 2 million online visitors. Its objectives are to explore global trends in technology transfer and present the innovation needs of Chinese companies, which will then be connected with global elites in sectors such as ICT, new materials, energy and environment, biotechnology, etc.
The fair hosts about 200 high-tech companies, service organizations or technology clusters and government organizations from China and abroad, including the UK, UAE, Switzerland, France, Germany and Belgium.
In the Belgian pavilion, CBTC was introduced to Chinese companies interested in #technology partnership and #cooperation in Belgium and Europe. As a technology exchange platform, CBTC aims to further strengthen its role in #industrial cooperation and #market access between #China and #Europe.