MOU of collaboration between the EU SME Centre and the China Belgium Technology Center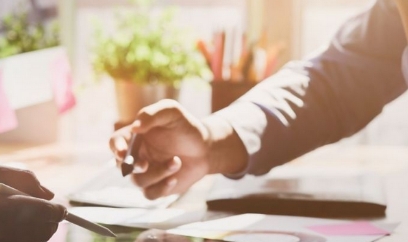 February 2021- The EU SME Center welcome the China Belgium Technology Center as an official partner of the Centre by having signed an Memorandum of Understanding (MoU).
The aim is to #strengthen #future #cooperation between CBTC and the EU SME Centre on China-related #business activities in #China, #Europe and #COSME participating countries.
We are looking forward to work towards the common goal of increasing the presence and #development of #EU #SME's #business activities in the second and third tier cities in #China as well as to #promote the #advocacy to maintain and #develop government relations.